NEW subcontract with a Foreign Aerospace Company
DNB Engineering, Inc. is pleased to announce our expansion into International Territory with a Foreign Aerospace Company. We are excited to be a subcontractor and participate in their Helicopter Project while providing our unrivaled HIRF Low-Level Coupling Certification test and Lightning Indirect Effects Certification test for the Airframe characterization.
DNB Engineering has been helping customers with their compliance needs for over 35 years. DNB has the facilities, certifications, and experienced personnel to meet all your testing and qualification requirements. We have extensive experience in conducting HIRF and Lightning Testing for full Airframe Programs. DNB performed Low-Level Aircraft Attenuation testing at the Fullerton Municipal Airport for recertification of Viking Series 400 Twin Otter aircraft. DNB Engineering also successfully conducted Lightning Testing on this aircraft as well.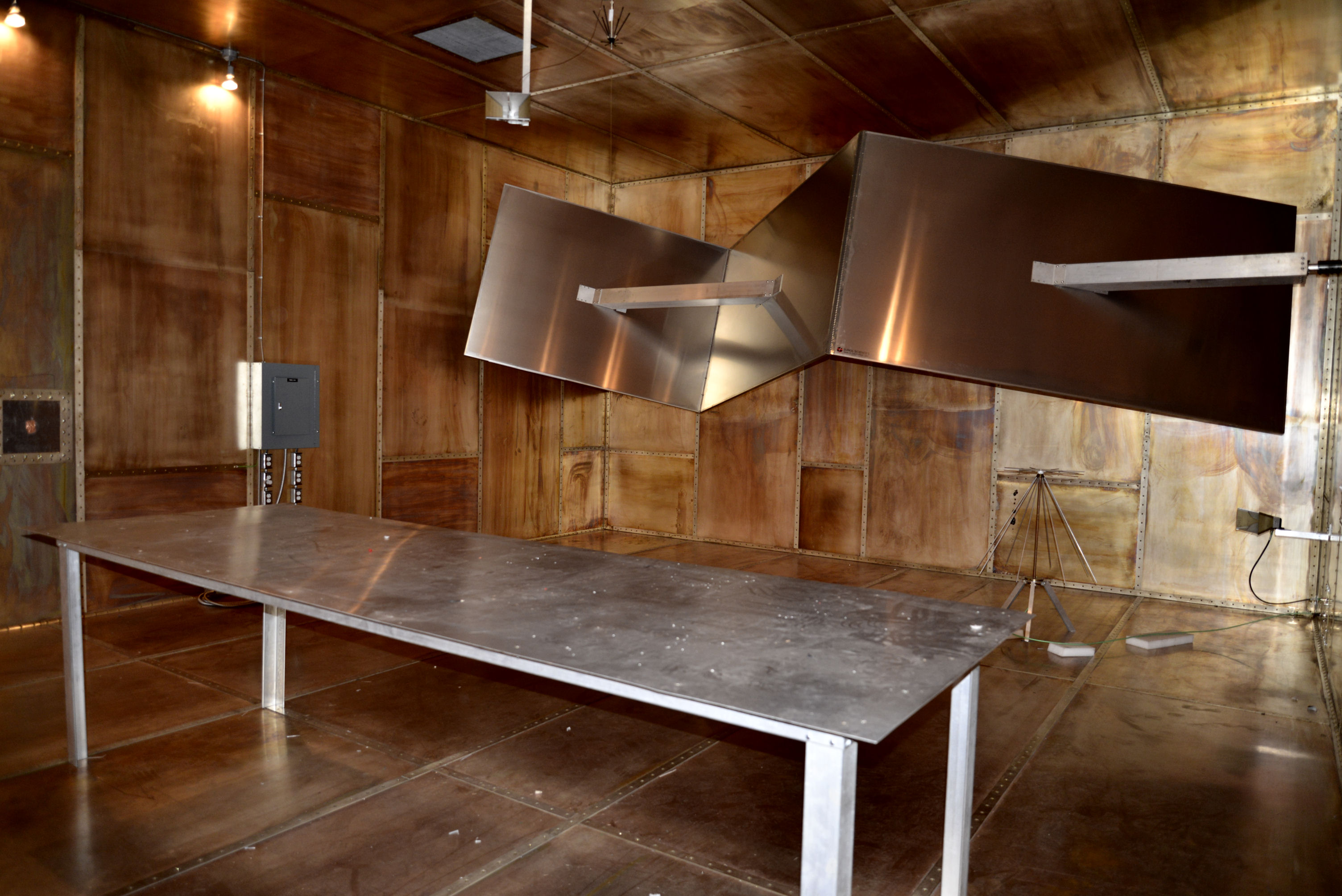 Supporting Resources